Royal Supply is a wholesale fastener distributor. Specializing in automotive and industrial service and supply. Royal was founded in Denver, Colorado in 1963. Since that time many changes have taken place. Royal moved to a new warehouse located in Commerce City, Colorado in 1987, stocking more than 20,000 part numbers… Royal now has sales agents in Arizona, New Mexico, Kansas, Wyoming, Oklahoma, Texas and Montana in addition to Colorado. We are looking forward to servicing you now and in the future!!!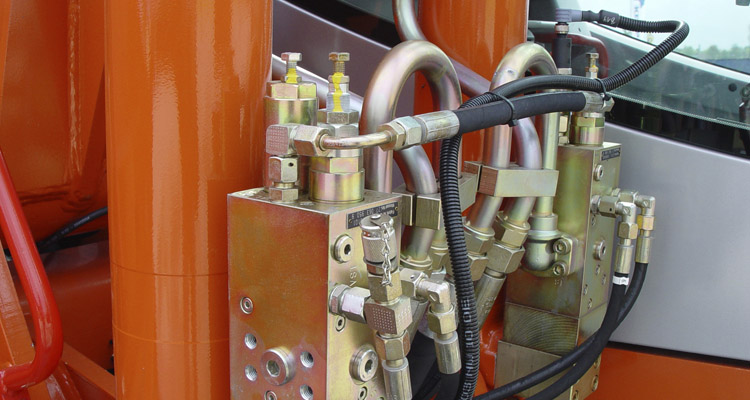 Hydraulic Hose & Fittings
From construction and agriculture, to oil and gas, to manufacturing and transportation, we offer extensive industrial hydraulic hose solutions for your applications. We are your One Source, One System, One Solution provider with innovative hydraulic hose and products that meet major global standards.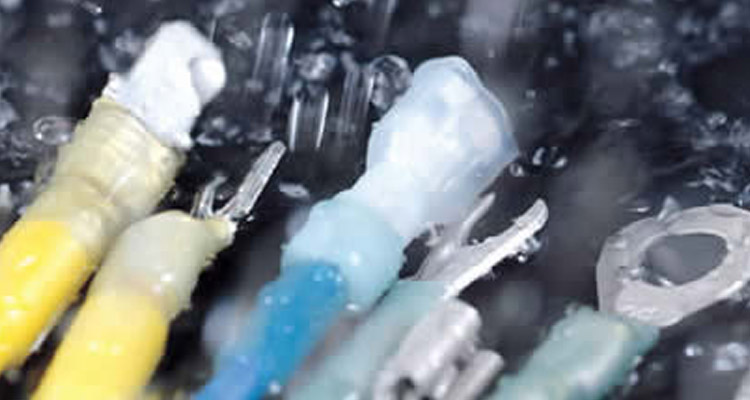 Made In The USA Terminals
Royal offers many different innovative and some proprietary solutions for your electrical wiring needs. Whatever your installation preference: crimping, soldering, or both; we have the right product for you. We offer a complete line of Sealed Heat Shrink Connectors, quality heat tools and crimp-style installation tools.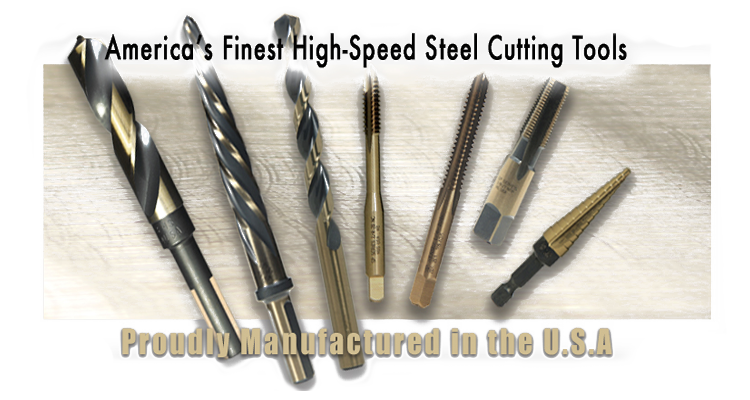 High Speed Cutting Tools
Begins with the finest tool steel we can buy and ends with world class products. Our cutting tools are designed, engineered and superbly crafted cutting tools.